SUNDAYS
NEW TO CHURCH? You're really welcome - It'll be great to have you with us.

CHURCH GATHERED - WE ARE OPEN EVERY SUNDAY 9am & 11am with refreshments in the middle! Stay for coffee after the 9am or come early for the 11am and enjoy some company and conversation with friends over coffee and cookies, or our monthly Brunch.
CHURCH SCATTERED - During lockdowns and pandemic restrictions, when our building may be closed - meet with us on ZOOM 10-10.30am Sundays
SERVICES ONLINE - Miss Sunday? TO CATCH UP or WATCH AGAIN CLICK HERE from Monday noon.
____________________________________
Welcome!
We're thrilled that you have taken the time to discover more about Bethel. We believe that church should be a relevant, inspiring and exciting place to be. Bethel has been been serving its community since 1930, and belongs to a larger group of churches that has well over 500 congregations in the UK, and churches in 40 countries. You can discover more about Elim at www.elim.org.uk, and our international work at www.elimmissions.co.uk.
In June 2018, Bethel and Sandwell Christian Centre teamed up. Our Worship Centre is in Stone Street, but the SCC building in Langley Crescent is used daily to reach and serve our local community. You can discover more about what we call, the Bethel Hub, here.
Scroll down & click away for more information!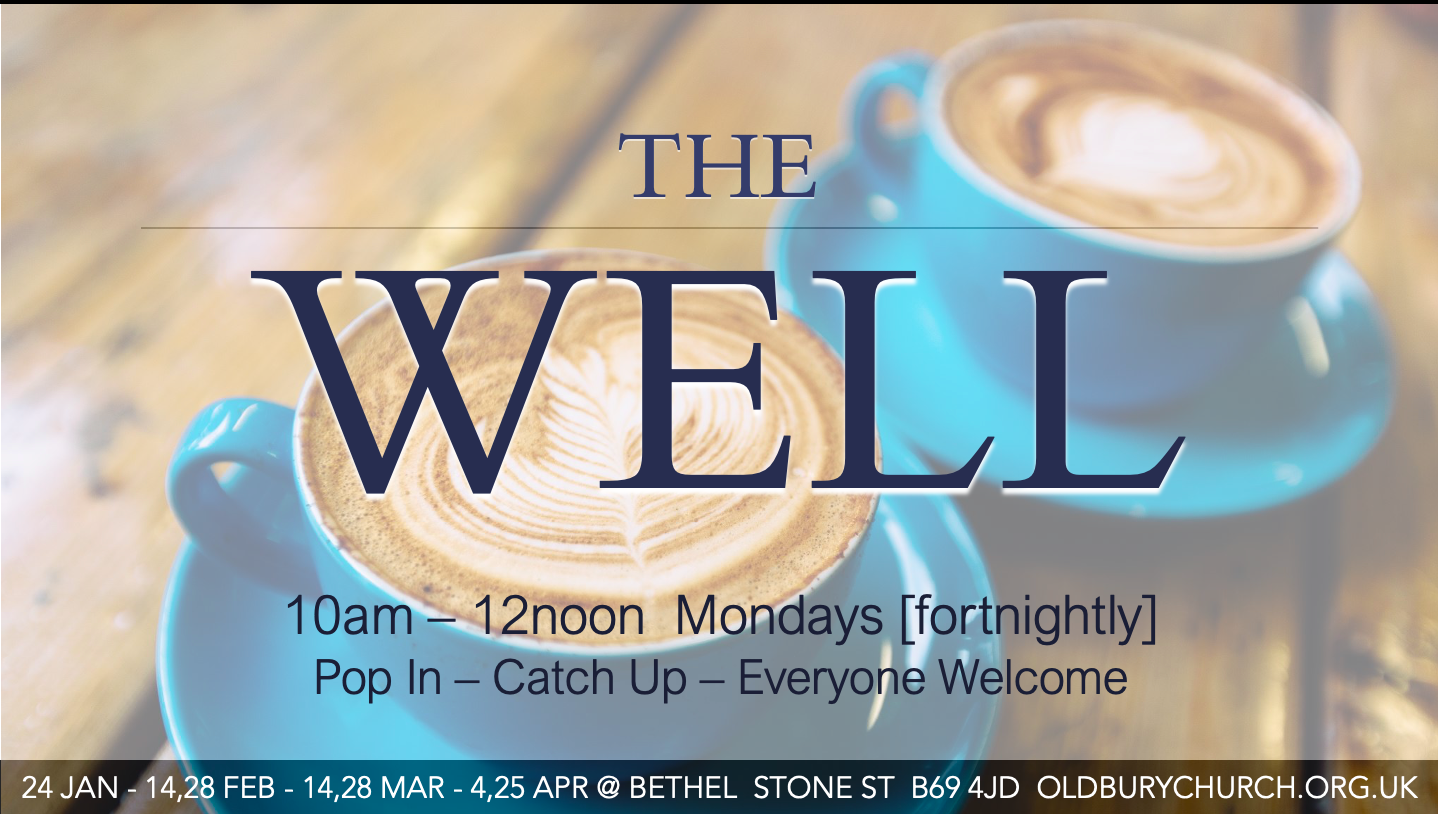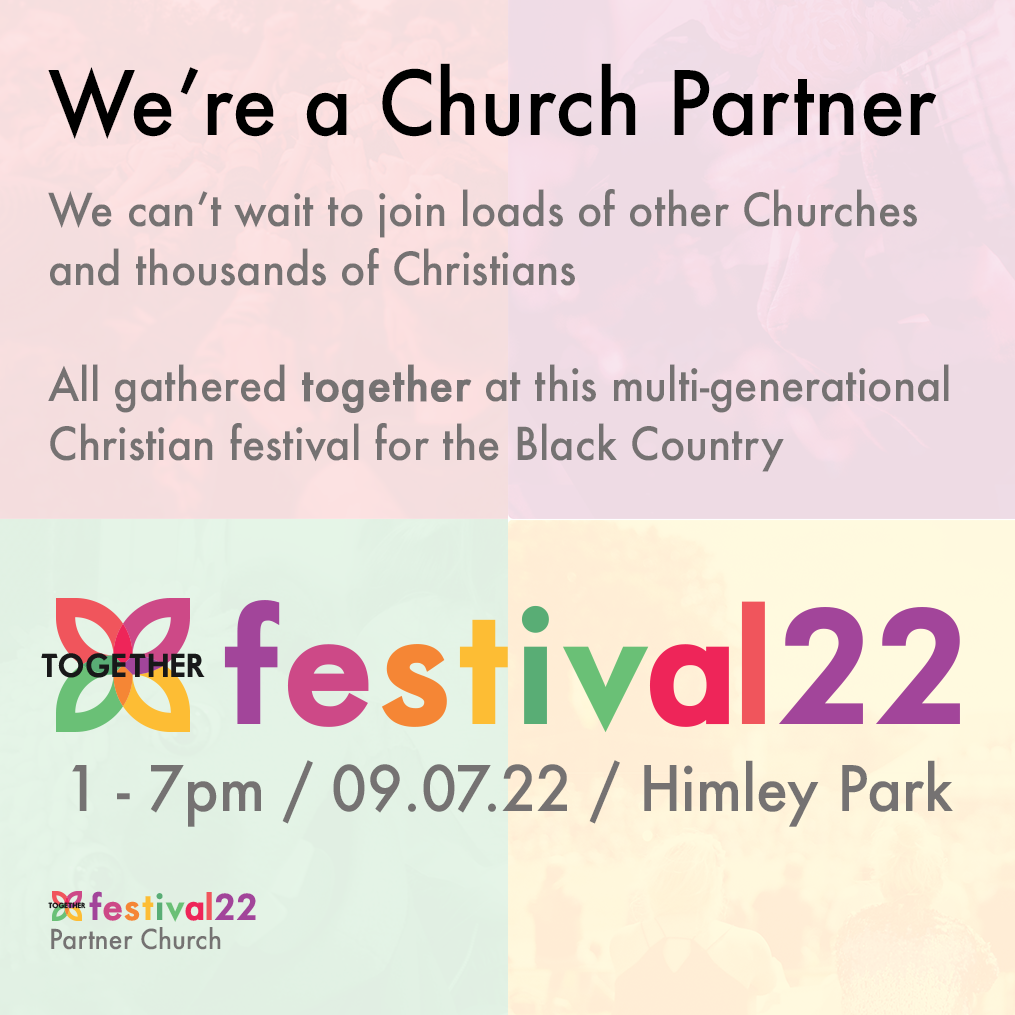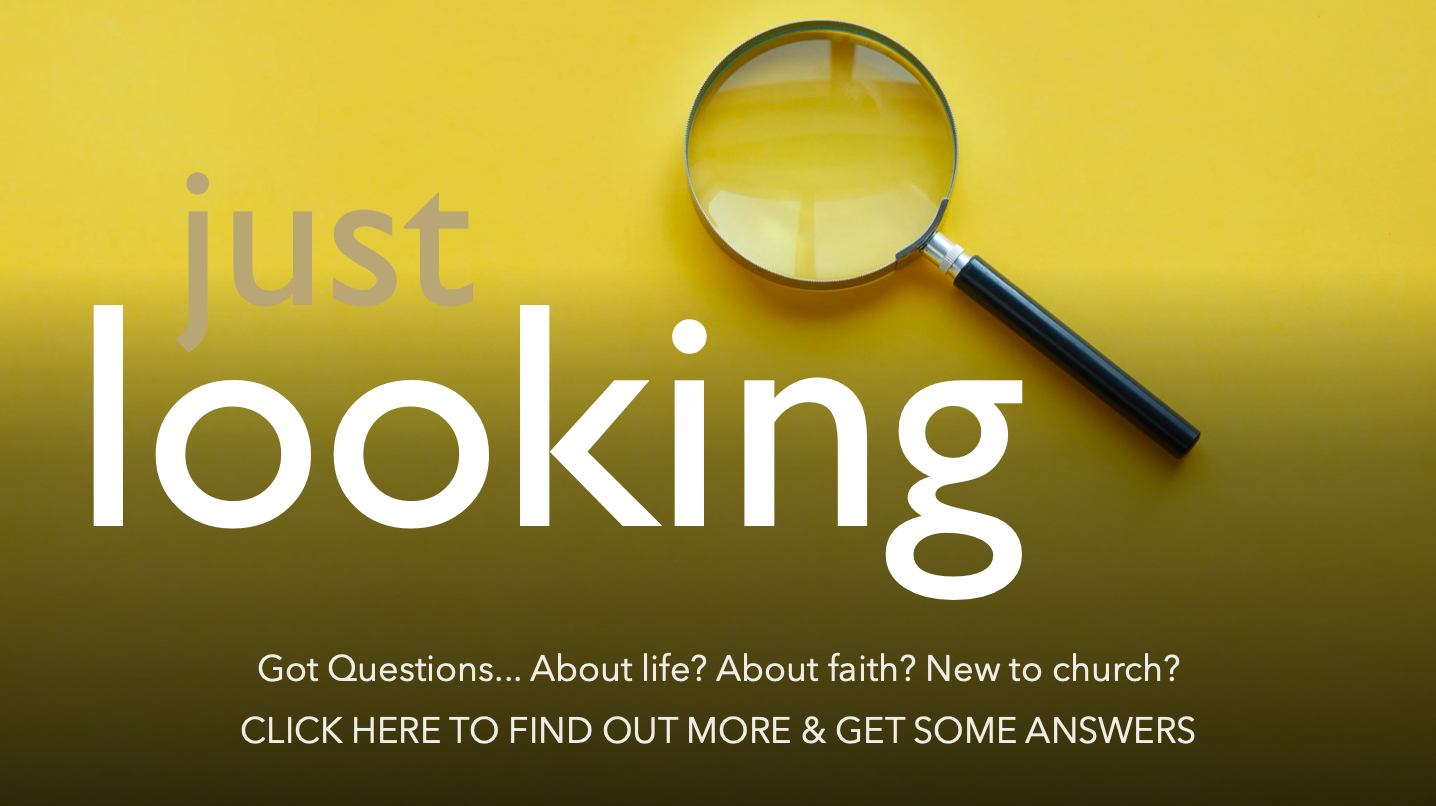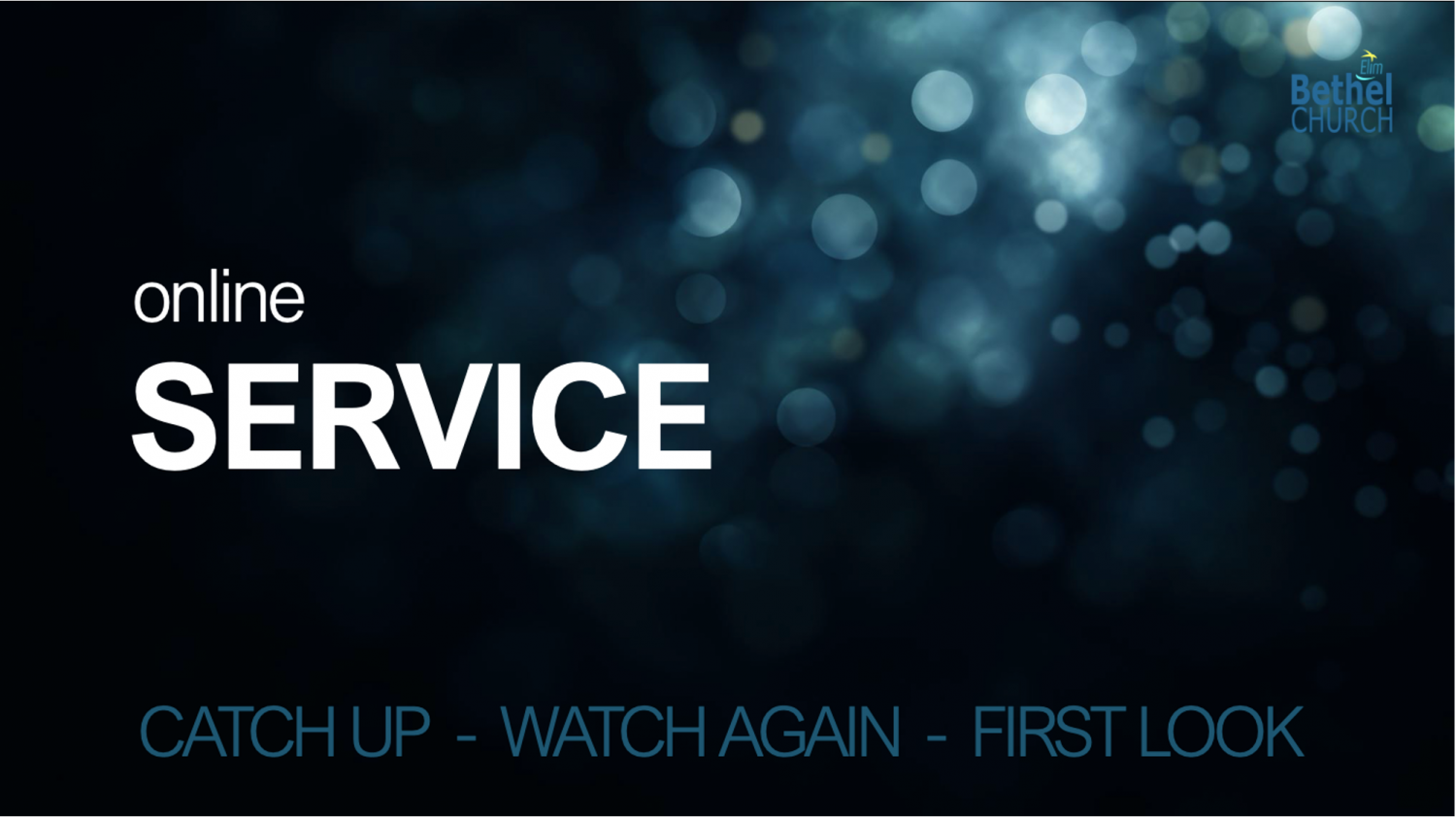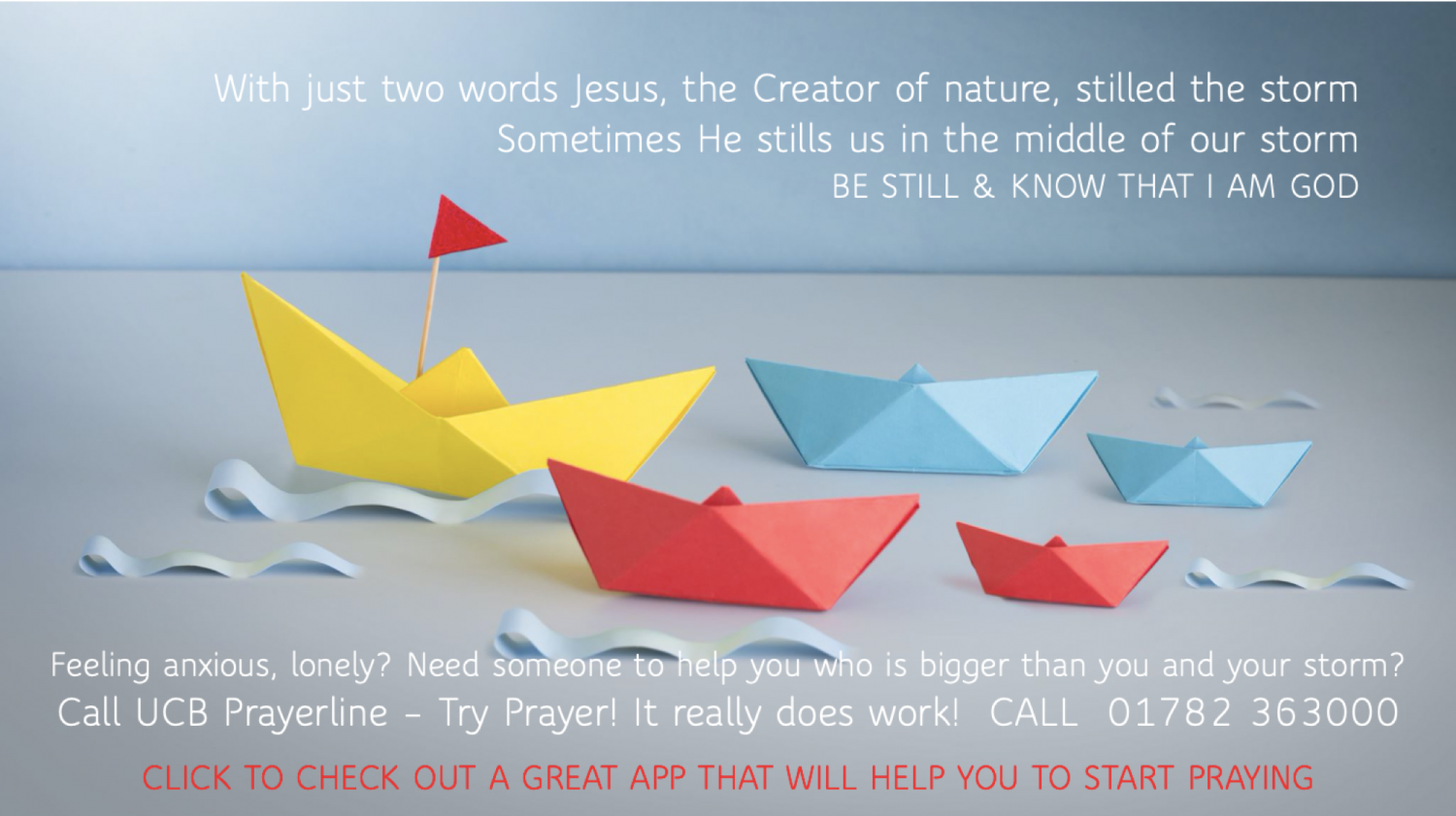 ---