Connect Groups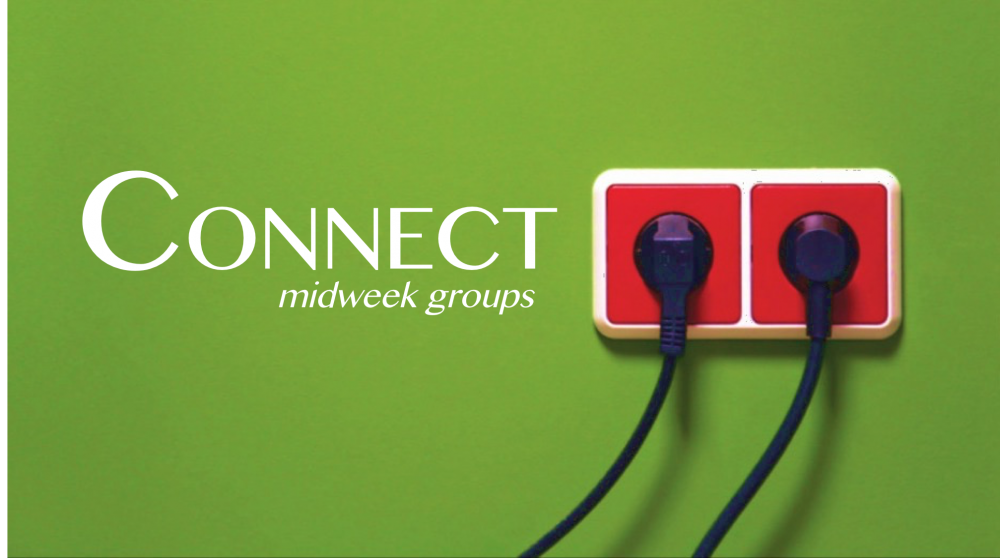 Rick Warren: "The church must always be growing larger and smaller at the same time."
Small Groups
It's good to get together! Locally based midweek groups that meet for
both social and spiritual reasons are a great way to ensure we build strong
relationships and encourage a real sense of belonging. They're vital to a
healthy church, and help to develop spiritually healthy people.
Once you've been coming along on a Sunday for a little while, and have
decided that Bethel is your spiritual home, pick up a Connect Group
application form and get connected! We have weekly & fortnightly groups
that meet in homes, the church building & even on the pitch or the local Carvery!
For more information about our Connect Groups email info@oldburychurch.org.uk