Friday Club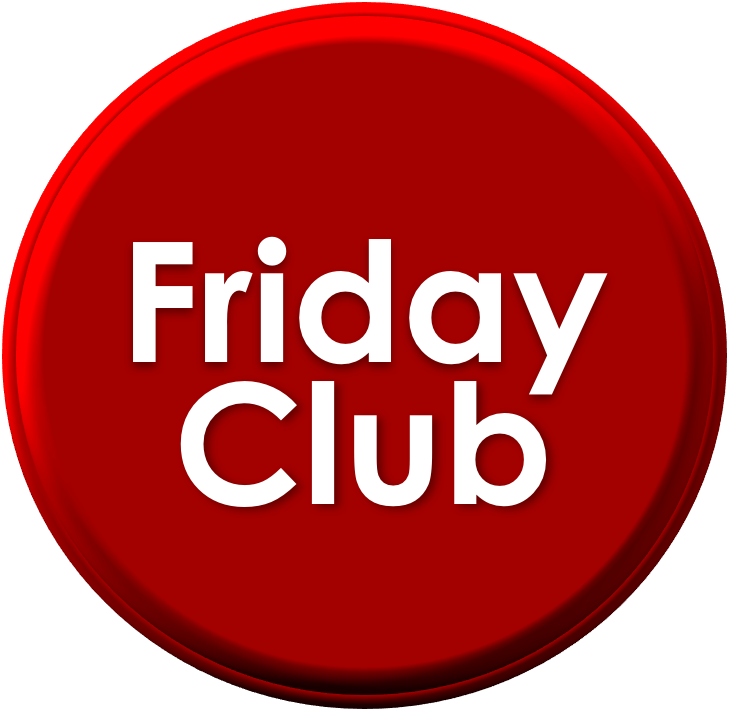 Friday Club is for children aged between the ages of 5-11years.
It takes place every Friday evening
during term time from 6-7pm
The aim is for children to come together
to have fun, to socialise, to pray,
worship and learn more about God.
There is an organised programme of teaching and activities which include quizzes, games, crafts, videos and stories.
All children are welcome!
Feel free to get in touch via email fridayclub@oldburychurch.org.uk